On my best day at work, I feel …
We help businesses worldwide create great experiences their People love.
We are on a mission to improve the People experience by connecting every workplace touchpoint through continuous, collaborative, unbotrusive conversations that replace traditional "People Management".
These fundamental beliefs guide us.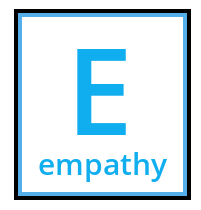 Empathty
Empathy strengthens relationships. Empathize with the People you work with, the customers you serve, the community you build, and the product you ship.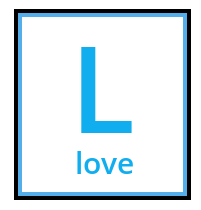 Love
Love what you do. Do what you love. If there's no love in the product you develop, the feature you design, the solution you provide, the campaign you kickstart, chances are your customers, partners, and the community won't love it either.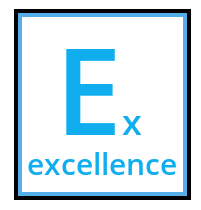 Excellence
Excellence leads to innovation. Strive for excellence in everything you do, innovation will follow.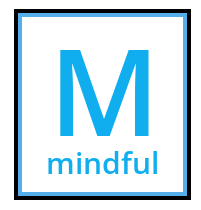 Mindful
Be mindful of what you do, how you do, and most importantly why you do. This core value is right in the middle to remind us to live and act with intention.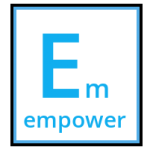 Empower
You can not change the status-quo alone. You need a larger community of people. Empower them. Only by empowering others you can achieve your vision.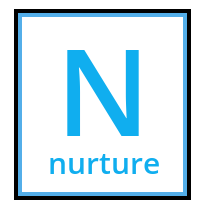 Nurture
Every relationship matters. It is your responsibility to nurture and grow them.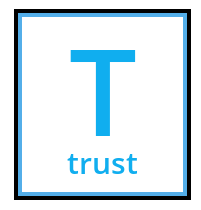 Trust
Trustworthy relationships are built when you are consistently reliable, honest, and respect others.

Which element are you today?