People performance drives your business performance
Build a culture of high performance through continuous conversation, feedback, and coaching. Continuous performance conversation improves engagement, builds trust, and reduces attrition.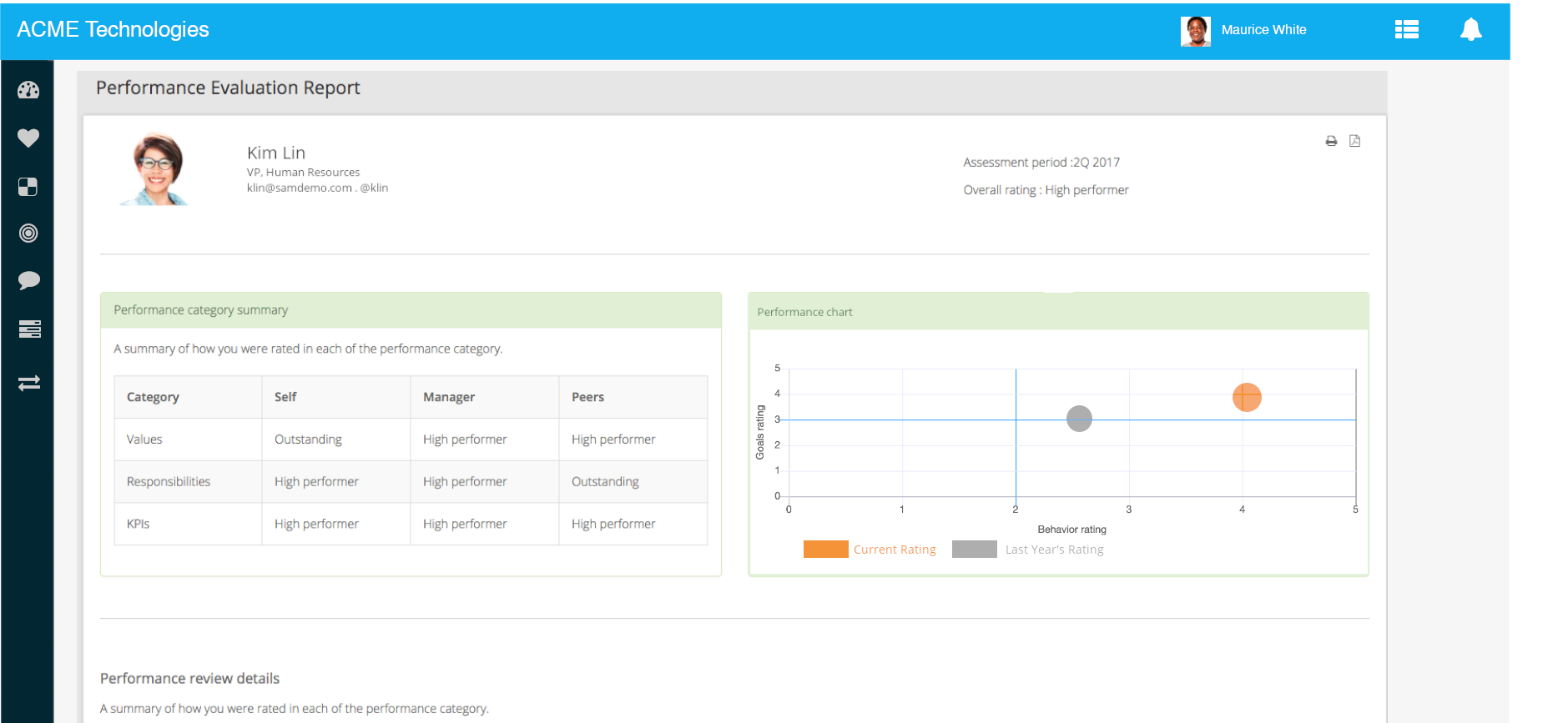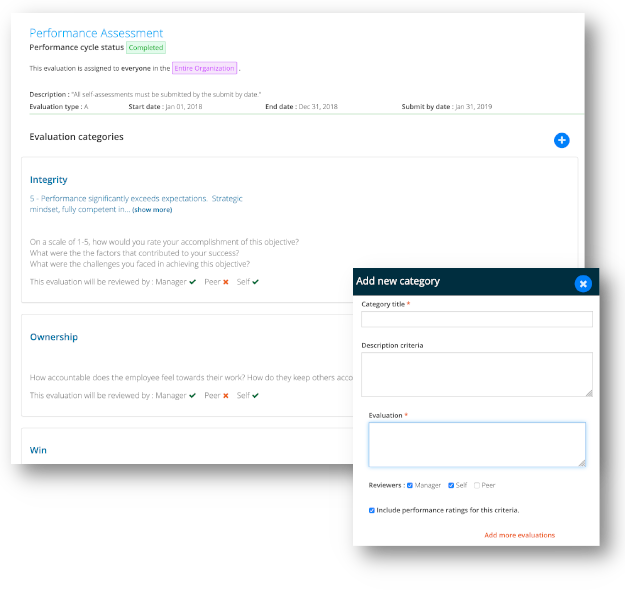 Every touch-point matters
Capture and integrate every touch-point you experience at work.

All Elements provides multiple paths for feedback, encouraging your People and managers to communicate more often, ensuring that they stay on track to meet performance objectives.
Assessments that are magical.
 Performance assessments are not a memory test.
All Elements will automagically add your goal progress, check-in comments, recognitions to your assessment.
All you have to do is edit, review, and submit. That's it!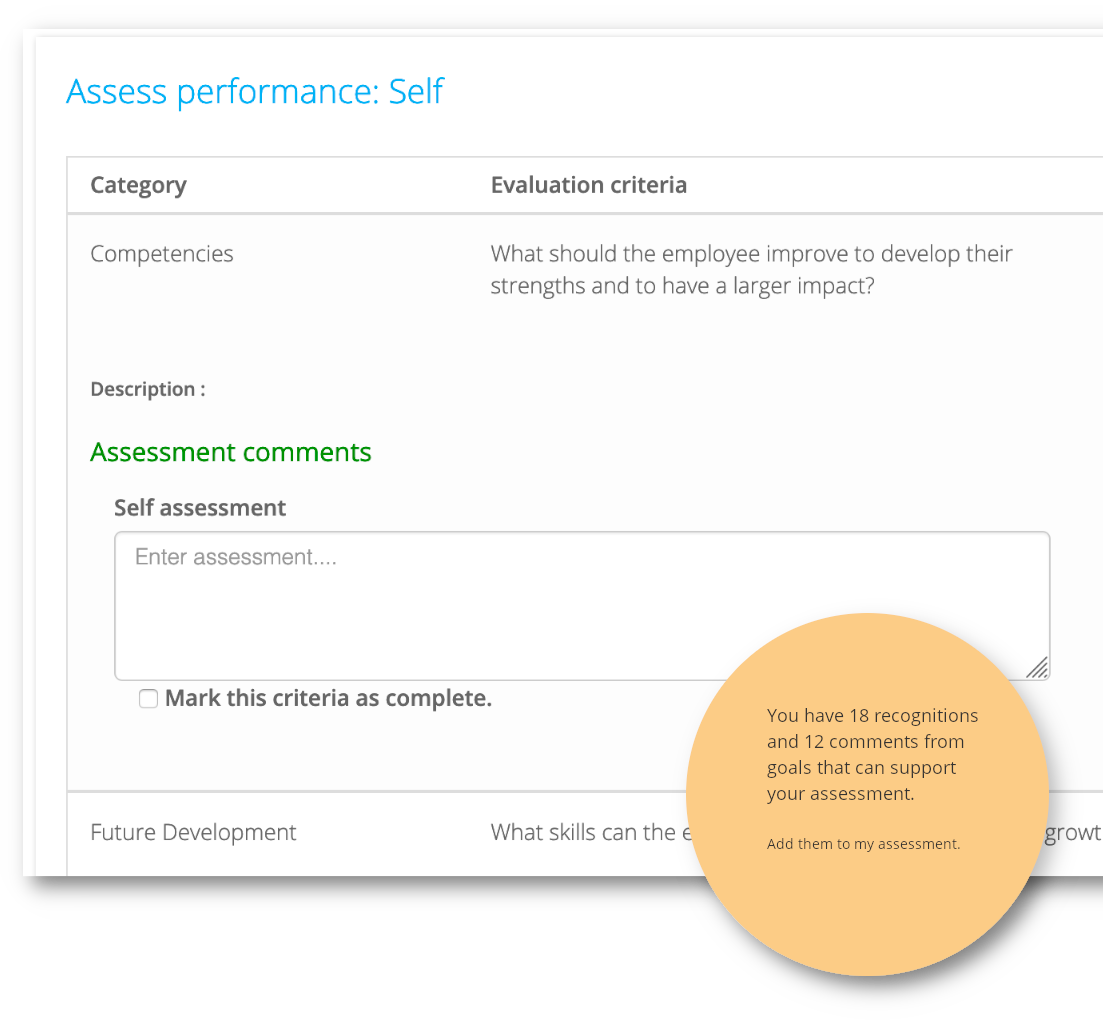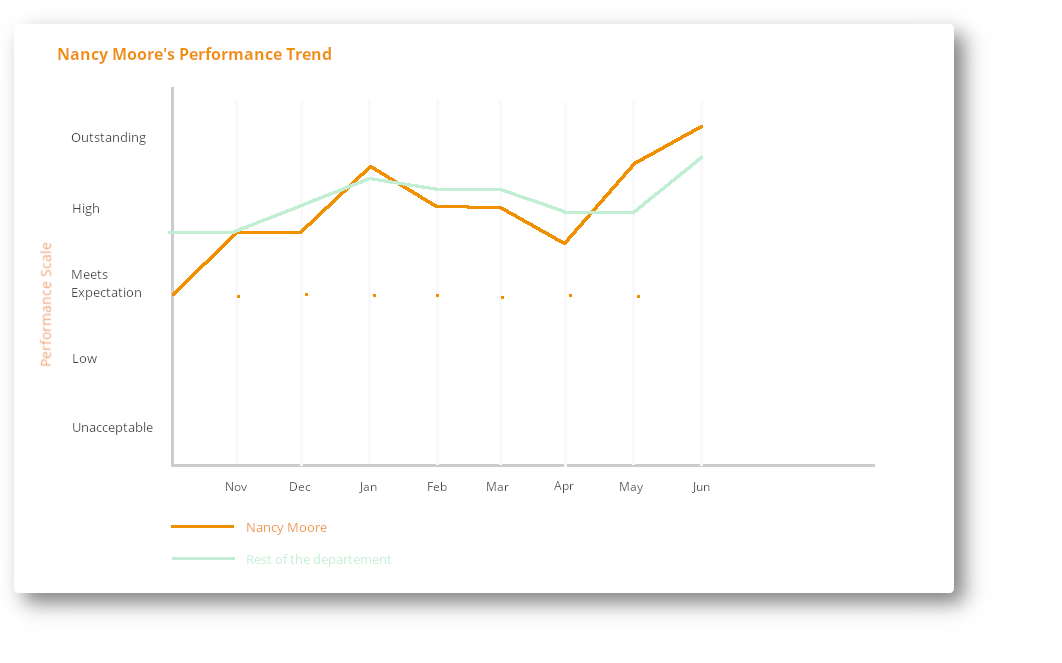 Effortless continuous feedback
 Performance is continuous. So should the feedback be. Integrate performance and feedback into daily workstreams, effortlessly.
With All Elements, both managers and employees can see how they are performing in a simple, visual display.