Our story
There's one thing that most startups have in common. That's an idea to solve a meaningful problem, while having the passion and drive to succeed at it. 
Early on, we realized that the employee experience was something that a lot of companies were not focussed on either due to a lack of awareness or because their models were more focused on attracting new talent and retaining them.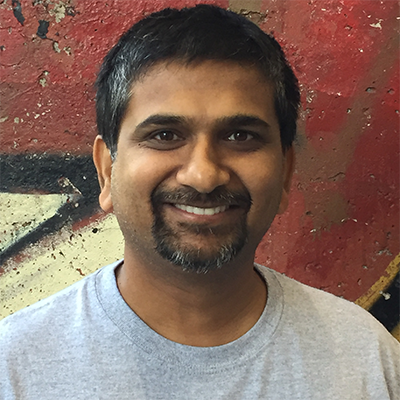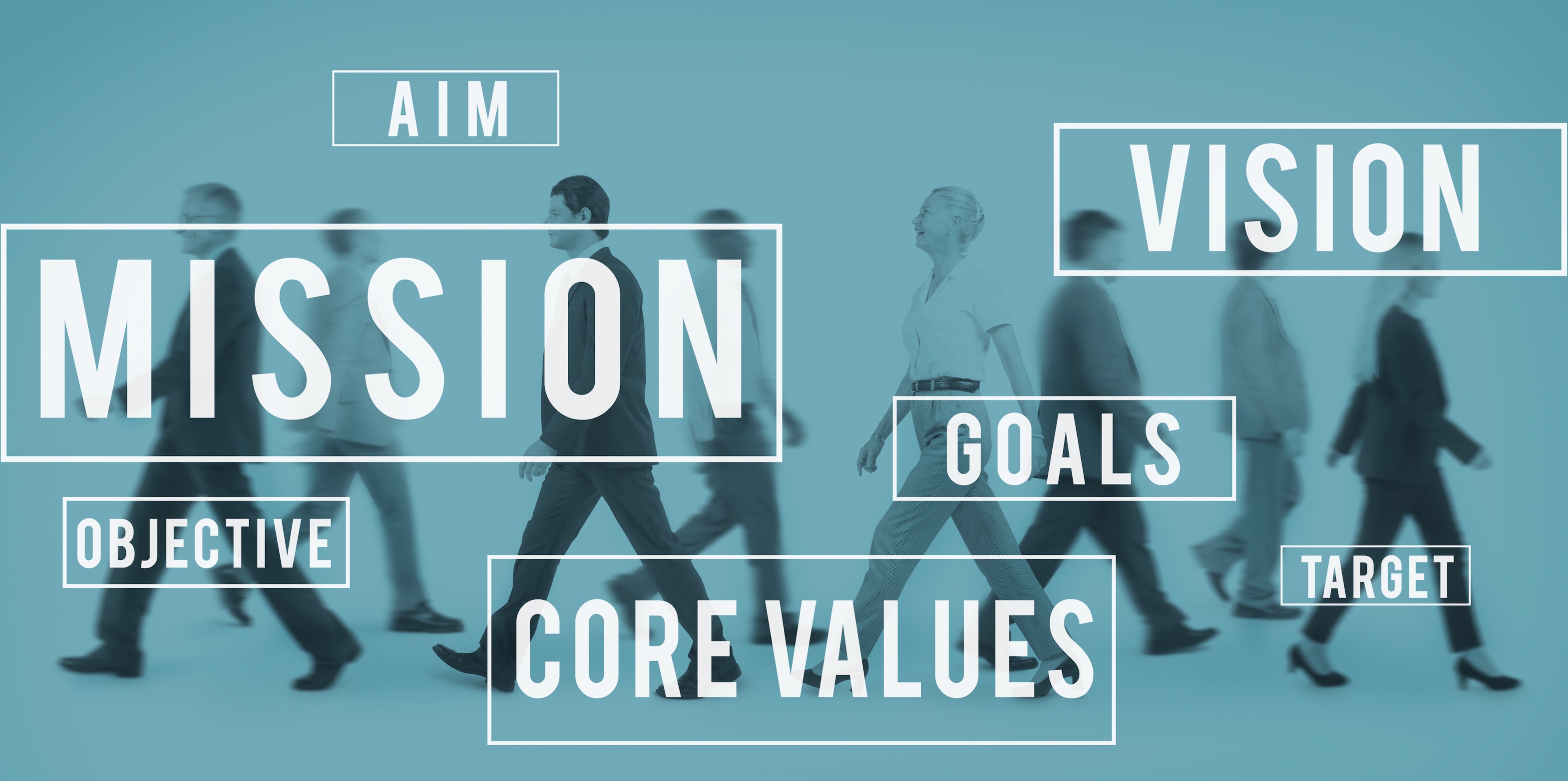 At the heart of any company are its core values, the fundamental beliefs that shape the behavior of both individuals and groups. They help you navigate challenges and ambiguity, embrace success and failure, and differentiate between right and wrong.
Core values don't change – they evolve over time. You may reword them to suit the ever changing business environment, but at their most basic level, they do not change. 
You know what your core values are. What about your people?
We came to realize that there was not a single element by itself that could be used to improve the people experience, which is when we expanded our focus to include all elements of the overall people experience.
While there are multiple areas to focus on, with All Elements you can combine every aspect of the people experience to help your company grow.